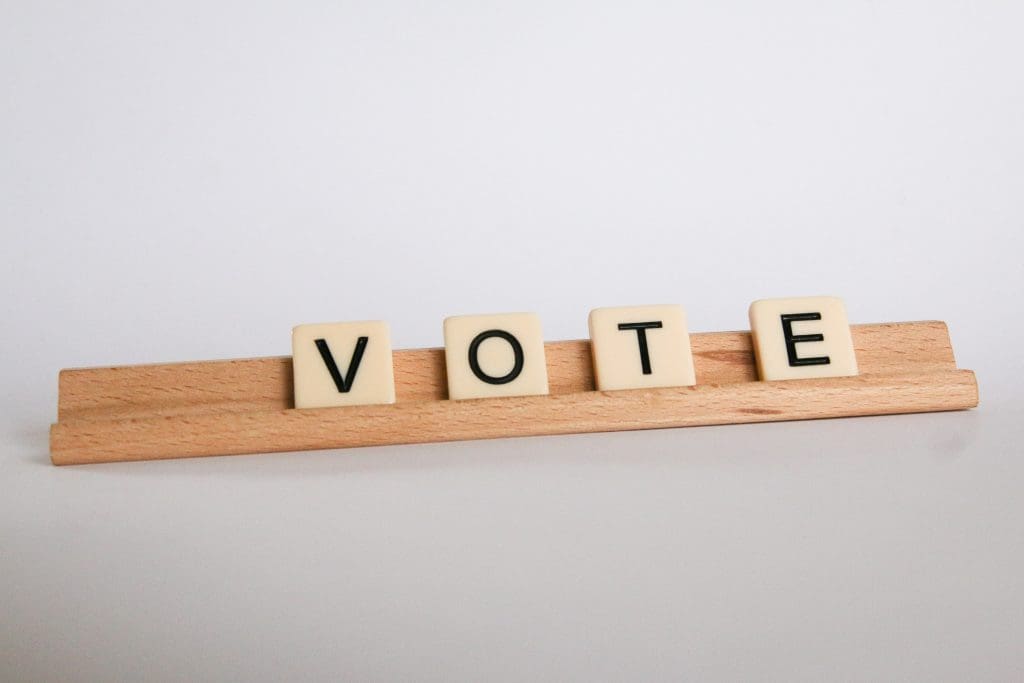 Condo board members are responsible for carrying out the best interests of their association community, but those decisions are not made in a vacuum, nor is one person solely responsible for taking action.
Association decisions are made collaboratively by the board and put to a vote before any final action is taken. Here's more about the process for making decisions and taking action as a Chicago condo association board member.
How Board Decisions Get Made and Approved in Illinois Condo Associations
One of the key areas of responsibility for condo board members is setting the financial course for the association. This includes setting the annual budget, ensuring there are sufficient funds in the reserve, and deciding if and when any special assessments may need to be voted on.
In addition to financial decisions, there are other areas of common interest to decide on. Whenever association decisions need to be made, all ideas and suggestions must be discussed before being put to a vote. Some decisions are voted on by just the board. Others must be voted on by the entire association community.
Your association's governing documents should stipulate voting requirements for your condo association and what percentage of votes is needed to pass a decision.
Association-wide votes can generally be made in person or by a proxy. Decisions made by the board will also require a majority to pass. If, after a board-only vote, unit owners don't agree with a board decision, they may petition against that decision by collecting 20% of the association votes within a specified period of time (generally within 14 days of a board action).
These checks and balances ensure that all unit owners are represented during important association decisions. Review your governing documents to see specific requirements related to voting and decision-making within your Chicago condo association.
If your condo board needs help managing any of the many aspects of running your Chicago condo association, please get in touch with us at First Community Management. We attend board and annual meetings as well as assist with important board management and financial responsibilities.