Through our involvement with several organizations, we are able to participate on committees and attend events that ensure we know the latest about legislative topics and services affecting community associations. Not only are we informed, but through our active membership and participation with these organizations, we help develop policies and best practices for the community association management industry and general community development across the neighborhoods where we manage.
The Association of Condominium, Townhouse and Homeowners Associations (ACTHA) is an organization dedicated to serving community associations throughout Illinois. ACTHA holds several educational events for property managers, board members and homeowners throughout the year. They offer various resources to anyone servicing, or living in a community association.
First Community Management President and Owner Michael Rutkowski currently serves on ACTHA's Legislation Committee where he reviews state, federal and local legislation impacting community associations.
For more information visit ACTHA's website.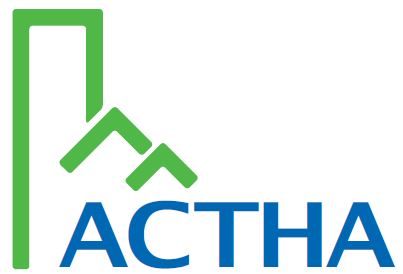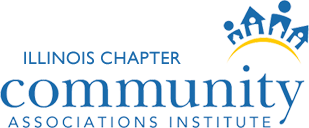 Community Associations Institute
Illinois Chapter of The Community Associations Institute – (CAI) is an organization serving the education, business and networking needs of community associations throughout Chicago and the suburbs. Its membership includes businesses, community association board members and homeowners. CAI holds numerous educational, tradeshow and social events throughout the year.
First Community Management Vice President Gail Filkowski currently serves on the Legal Education committee where she assists in the planning of CAI's legal forums and tradeshow education.
For more information visit the CAI-Illinois website.
Evanston Chamber of Commerce
The Evanston Chamber of Commerce is an organization dedicated to business owners in the community. The chamber provides leadership, events and programs to help community organizations achieve success by connecting with residents.
We manage several community associations in the City of Evanston, and we feel it's important to maintain good business relationships within the community. Our membership with the Evanston Chamber of Commerce allows us opportunities to participate in community events, committees and task forces to foster community spirit and development.
For more information visit Evanston's chamber website.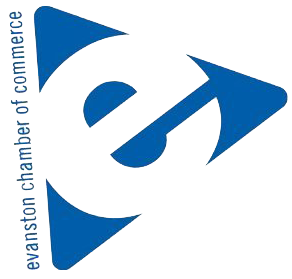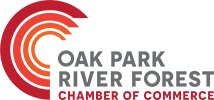 Oak Park-River Forest Chamber of Commerce
The Oak Park River Forest Chamber of Commerce is an organization serving both businesses and residents of Oak Park, Forest Park, River Forest and the surrounding areas. They provide leadership, information, events, workshops and opportunities for networking and relationship-building.
First Community Management is proud to manage numerous community associations located in Oak Park and Forest Park and we are committed to working with the chamber to ensure smart growth in this thriving community.
For more information visit their chamber website.