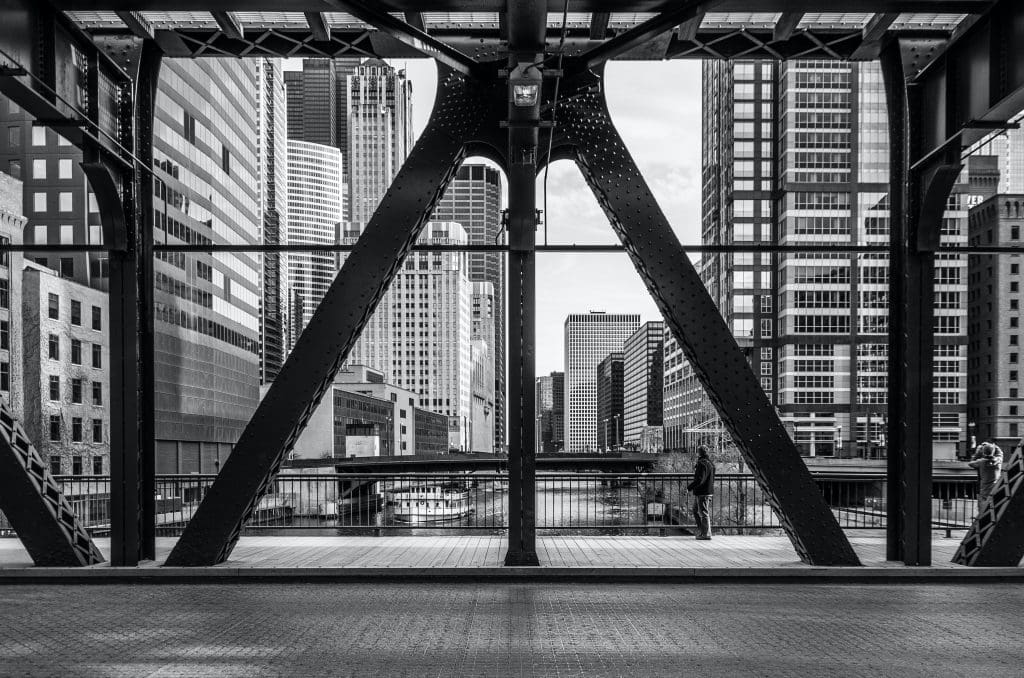 If you're a unit owner of a Chicago condo association, you are uniquely qualified to serve on your association's board of directors. Per the Illinois Condominium Property Act (ICPA), only unit owners of a condo association may be elected to the board of managers. Qualifications aside, choosing to run for a seat on your association's board carries big responsibilities. Here's what to know about the roles and responsibilities of serving on the board of an Illinois condo association.
Chicago Condo Association Board Member Responsibilities
Every unit owner elected to a position on their association's board must be willing and able to fulfill significant responsibilities. Their job is to run the association like a business and that means putting the interests of the association before their own personal interests and preferences. Section 18.4 of the
Illinois Condominium Property Act states that a condominium board must "exercise the care required of a fiduciary of the unit owners."
Board member responsibilities are many and include, but are not limited to, the following:
Prepare for the operation, care, upkeep, maintenance, replacement and improvement of common elements.
Prepare, adopt and distribute the annual budget
Levy and collect assessments
Obtain adequate and appropriate insurance
Adopt and amend rules and regulations for the association
Pay real property taxes, special assessments and any other special taxes.
Board member responsibilities encompass everything related to the physical, financial and social governing of the condo association. Because a condo association operates like its own mini-government, each association's bylaws should include the specific requirements related to the board member election process. The bylaws should specify the number of persons constituting such a board and the terms of each board member, among other policies. All boards in Illinois are required to elect a president, secretary and treasurer. The remaining board structure may differ from association to association but should be included in the association's governing documents.
Because of the vast and, at times complex, responsibilities of Chicago condo board members, many associations choose to hire an association management company to help ease the burden of these tasks. Our team at First Community Management is here to help you take care of the day-to-day operations of your association so you can focus on the big-picture responsibilities of managing your community. To learn more about what we do, give us a call anytime at 312-829-8900.