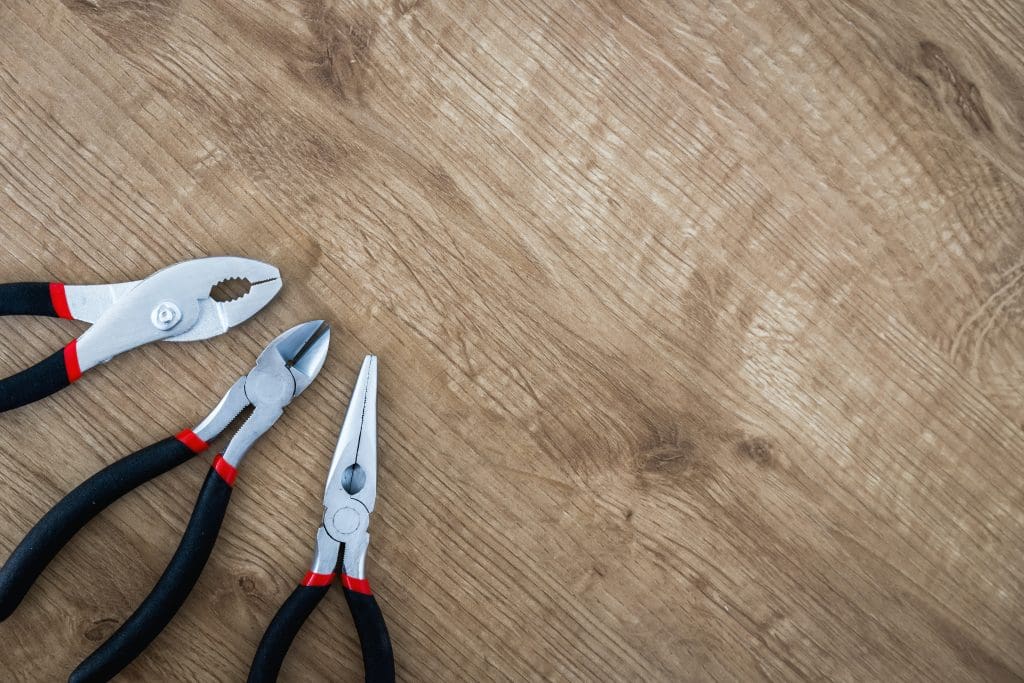 Condo association board members manage all aspects of their community. From fiscal to maintenance responsibilities and everything in between, elected board members must act as fiduciaries and in the best interest of the entire condo association. 
When it comes to maintenance, generally the best course of action is to act as proactively as possible. To that end, Chicago condo boards should prepare a series of maintenance plans to effectively manage costs and ensure a safe environment. 
Benefits of Proactive Condo Association Maintenance
Maintenance expenses can easily consume the largest portion of your association's budget, and those costs can climb even higher if preventive measures are not in place.
Typically, it costs several times the amount to reactively repair a maintenance issue than it does to preventively manage the problem. Moreover, preventive maintenance creates a safer environment for your residents and guests. It can also help increase your property values.
5 Maintenance Plans Your Condo Association Should Have
While we wish we could prevent all maintenance issues, the reality is emergencies happen. As a board member of your Illinois condo association, you must prepare for all scenarios. Here are five maintenance plans your board should prepare.
Preventive maintenance plan – A preventive maintenance plan should include maintenance tasks that are to be done with regularity. Examples include checking the roof and gutters on at least an annual basis for leaks and blockages, as well as other routine tasks such as these. 
Predictive maintenance plan – Another type of proactive maintenance plan includes predictive maintenance. This is especially useful for items that have a fairly predictable lifespan. An obvious one is the condo association's HVAC system. These are big and expensive units and can quickly escalate to an emergency if they stop working unexpectedly. Keeping an eye on this type of item's lifespan and condition can help you thwart an unexpected breakdown.
Seasonal maintenance plan – Seasonal maintenance is one such area that may also fall on your preventive or predictive maintenance plan checklists. Seasonal maintenance is preventive maintenance that aligns neatly with a given time of year. For example, clearing leaves from gutters is an optimal fall activity, whereas repainting common areas or parking lot stripes is a good spring activity.
Deferred maintenance plan – Items on your deferred maintenance plan may include expenses your association can't currently finance. While you should strive to cover all maintenance costs with your annual budget, sometimes your association may struggle financially and require you to defer non-essential maintenance tasks. Importantly, these items should never include maintenance tasks that pose a health or safety risk.
Emergency maintenance plan – Even with the best-laid plans and most proactive maintenance, emergencies happen. Your association should be prepared. During your annual budget planning, be sure to include an adequate reserve fund to cover emergency maintenance expenses.
Keep your Chicago condo association property looking good and functioning at its finest with these proactive maintenance measures. If you need help with any of your association management needs, contact us at First Community Management today. We help condo associations throughout the greater Chicago area with all their association management needs.